APS's Petroleum Testing Capabilities focus on Diesel, Heating Oil, Gasoline, and Jet Fuel
We offer a wide variety ASTM, EPA, IP, and ISO testing services to businesses in the energy industry.
We guarantee accurate results and ensure comprehensive testings following industry standards. We offer fast and reliable results, up-to-minute updates and operate around the clock. We collect samples and also offer mail-in submitted samples.
Our petroleum testing laboratory focuses on the following ASTM standards.
Diesel ASTM D975
Fuel Oil ASTM D396
Gasoline ASTM D4814
Jet Fuel ASTM D1665
Testing services we offer
We can assist you with all types of environmental and soil chemical analysis. Using our state of the art equipment, our highly experienced laboratory personnel, and our precise testing techniques, we can identify the presence of harmful contaminants such as those below.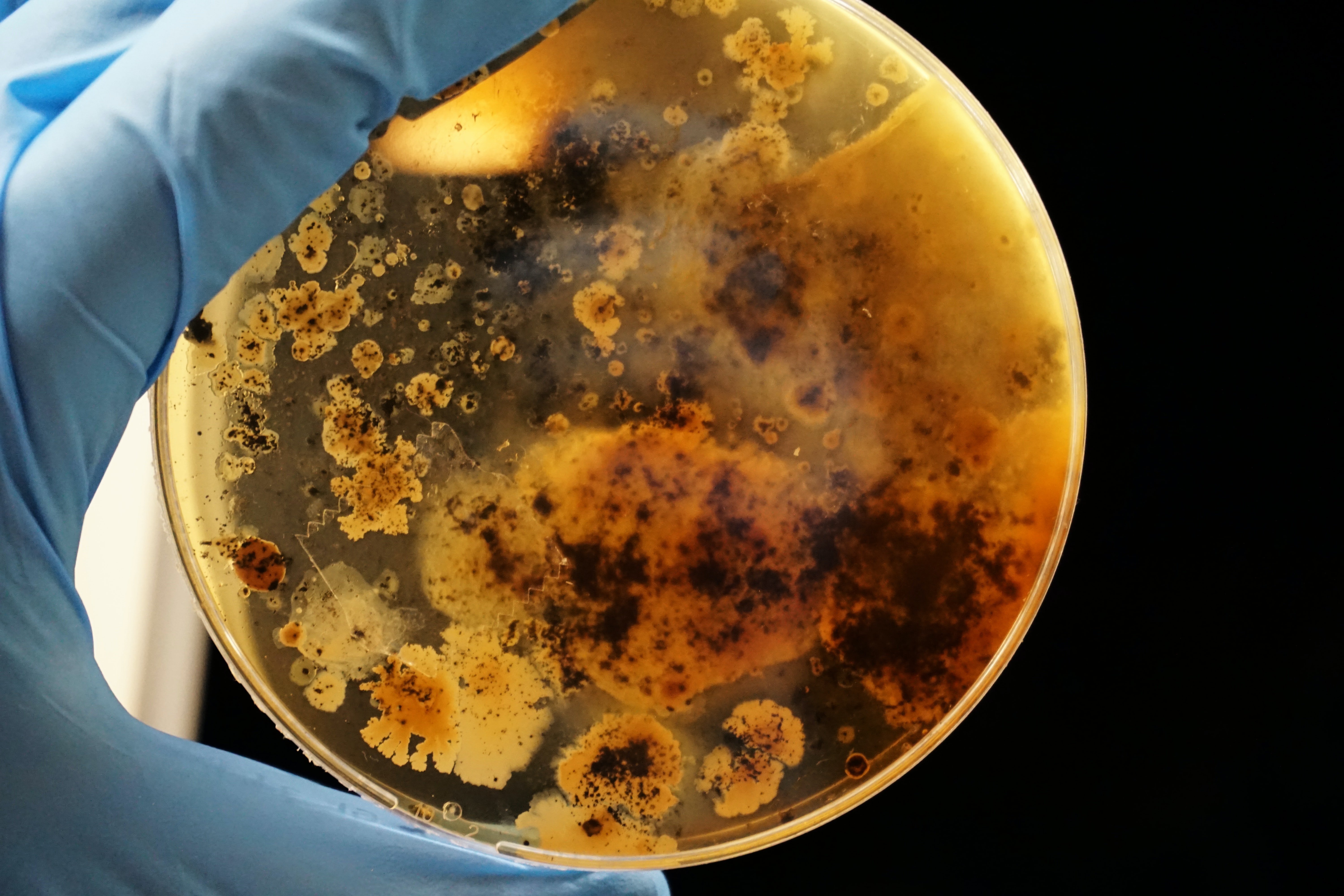 We'd love to work with you.
Our team at Atlantic Product Services Inc. is passionate about providing our customers with the high-quality services they need. Contact us today for a free quote.